On the subject of musical evolution I can heartily recommend Richard Hadlock's illuminating book,
"Jazz Masters Of The Twenties."
(As of this writing there are thirty one used copies in paperback at Amazon dot com, from $3.49.) His chapter "The Chicagoans" describes in detail some congruent and overlapping spheres of musical influence in the world of Bix and Hoagy and George Wettling and Dave Tough. The book provides a perspective on creating music wholly unrelated to the usual "Sonny Rollins returned from exile with a mission burning within..." claptrap.
Like any language, music can only be understood to the extent that listener and player share points of reference. Music is created in community, and its sounds are made of the music its players remember. You'd be surprised how much jazz writing forgets that.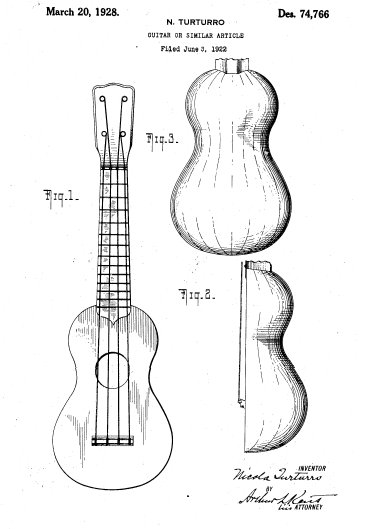 (From 01/20/06)